For my first WIP post, I have the PG Skygrasper + Aile Striker. The first half will deal with the progress and completion of the actual plane, with the Aile Striker during the second section.
1. Mounted the parts
2. Outside for priming
3. Primer = Krylon's Indoor/Outdoor multiuse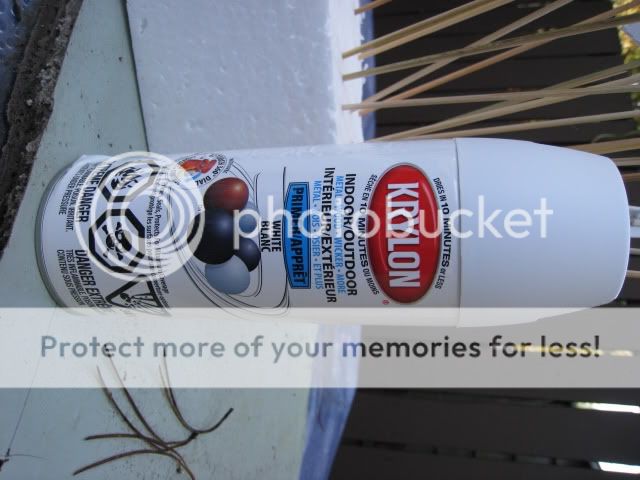 4. Priming complete
5. The parts shown were all originally white, and were airbrushed with Tamiya X-1 [Gloss Black]
More updates and pictures tomorrow.